Karachi 2 Days | Other City : 3 to 4 working Days
Delivery
Karachi 2 Days | Other City : 3 to 4 working Days
---
Advanced Bluetooth 5.1 Chip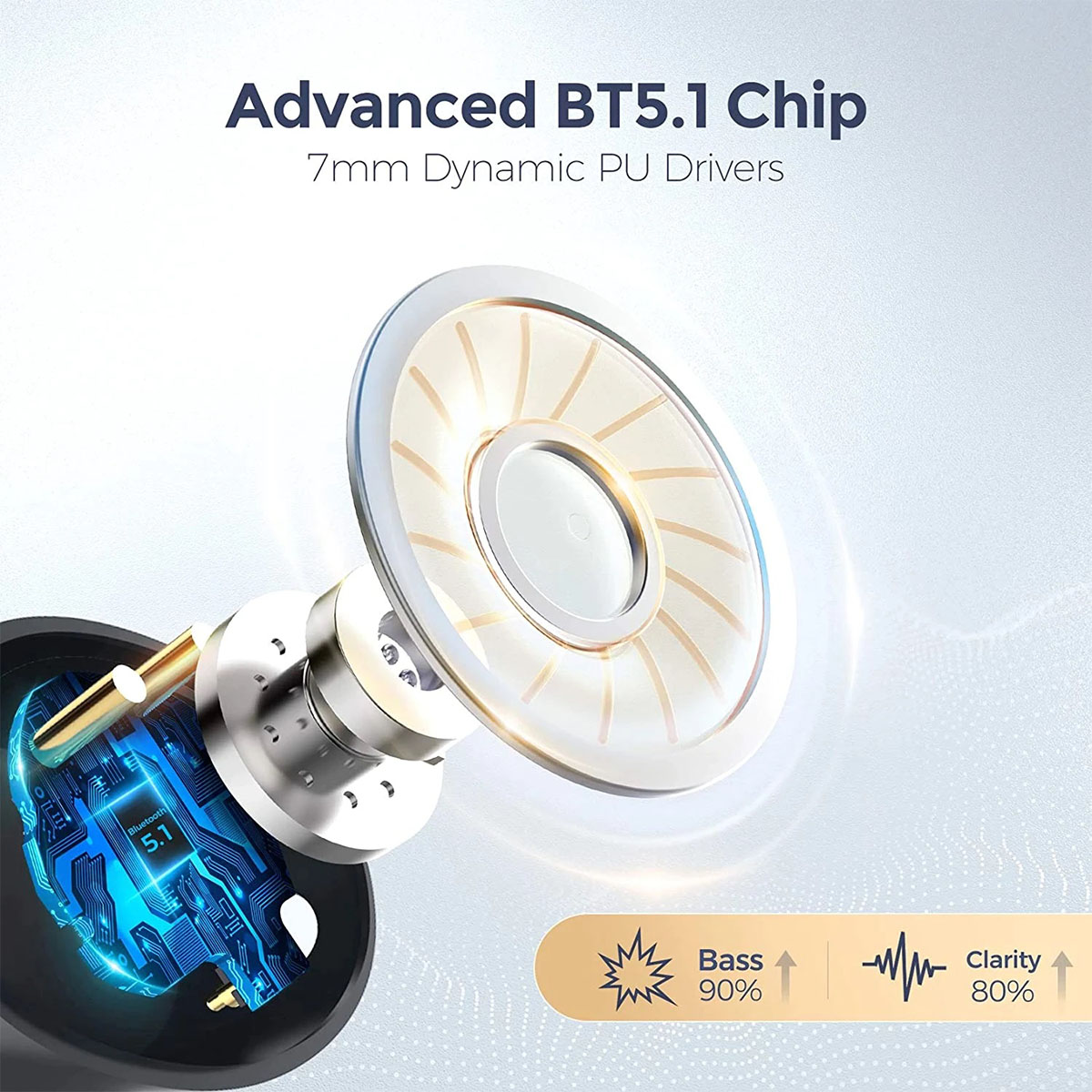 Hybrid ANC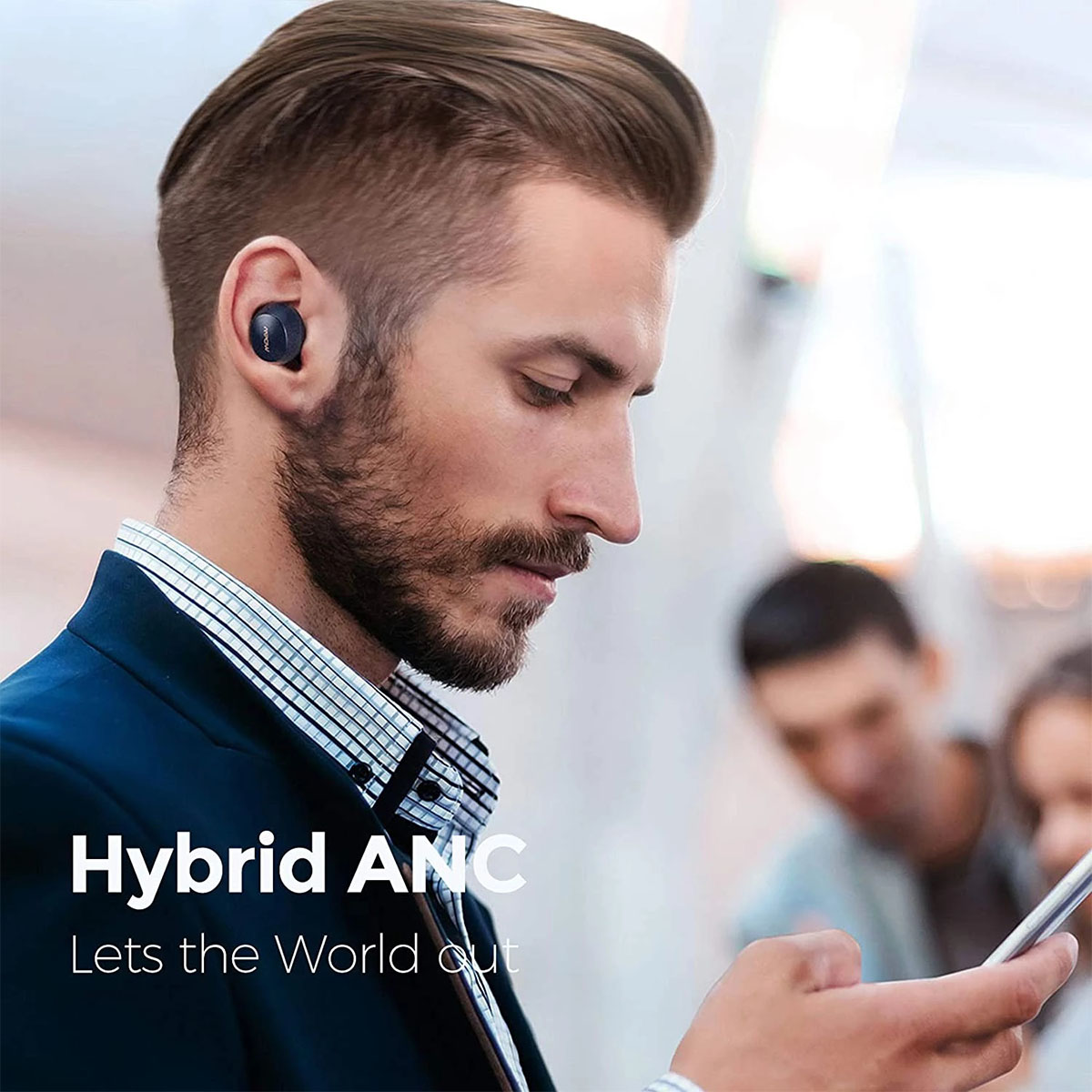 Wireless Charging USB-C Charging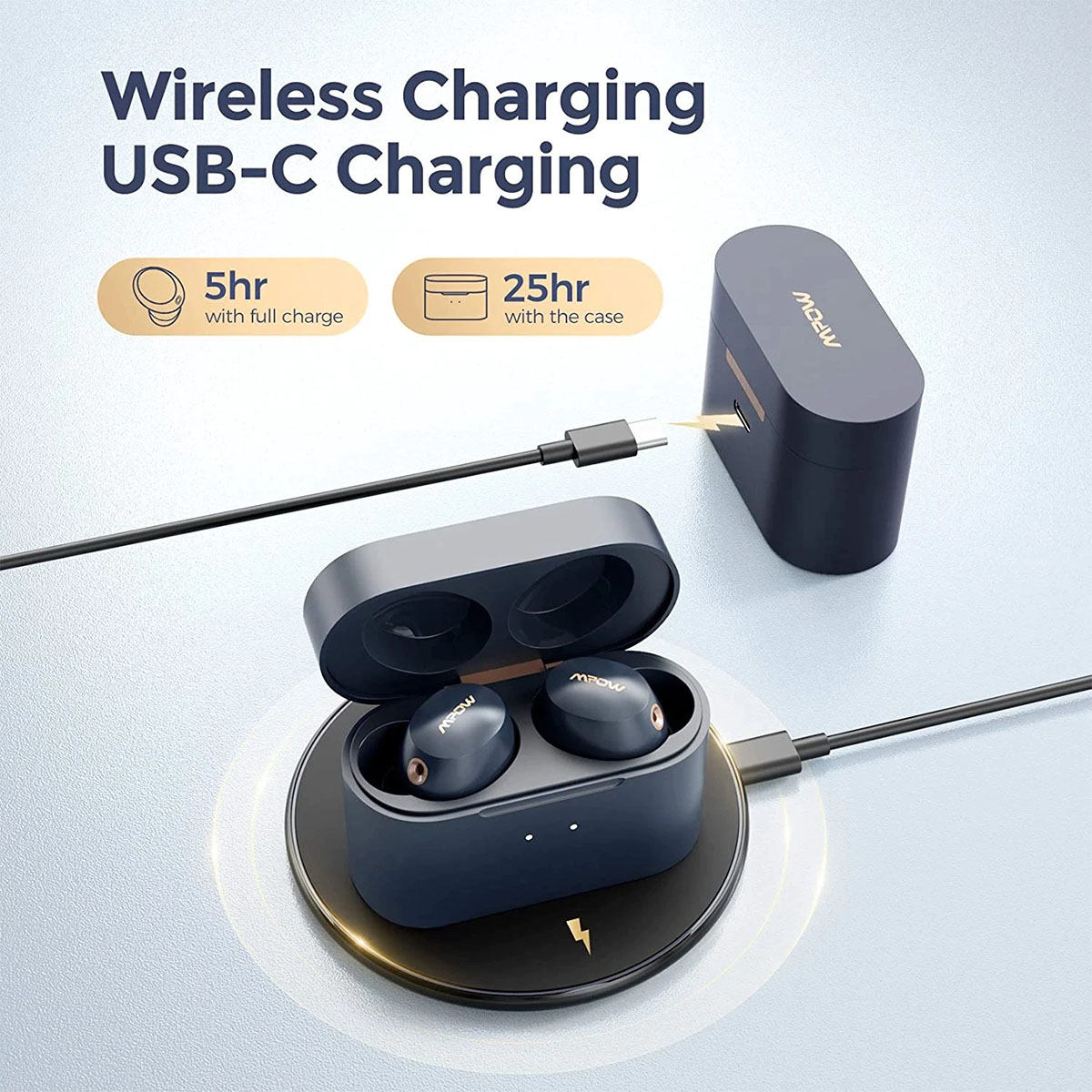 Low Latency Mode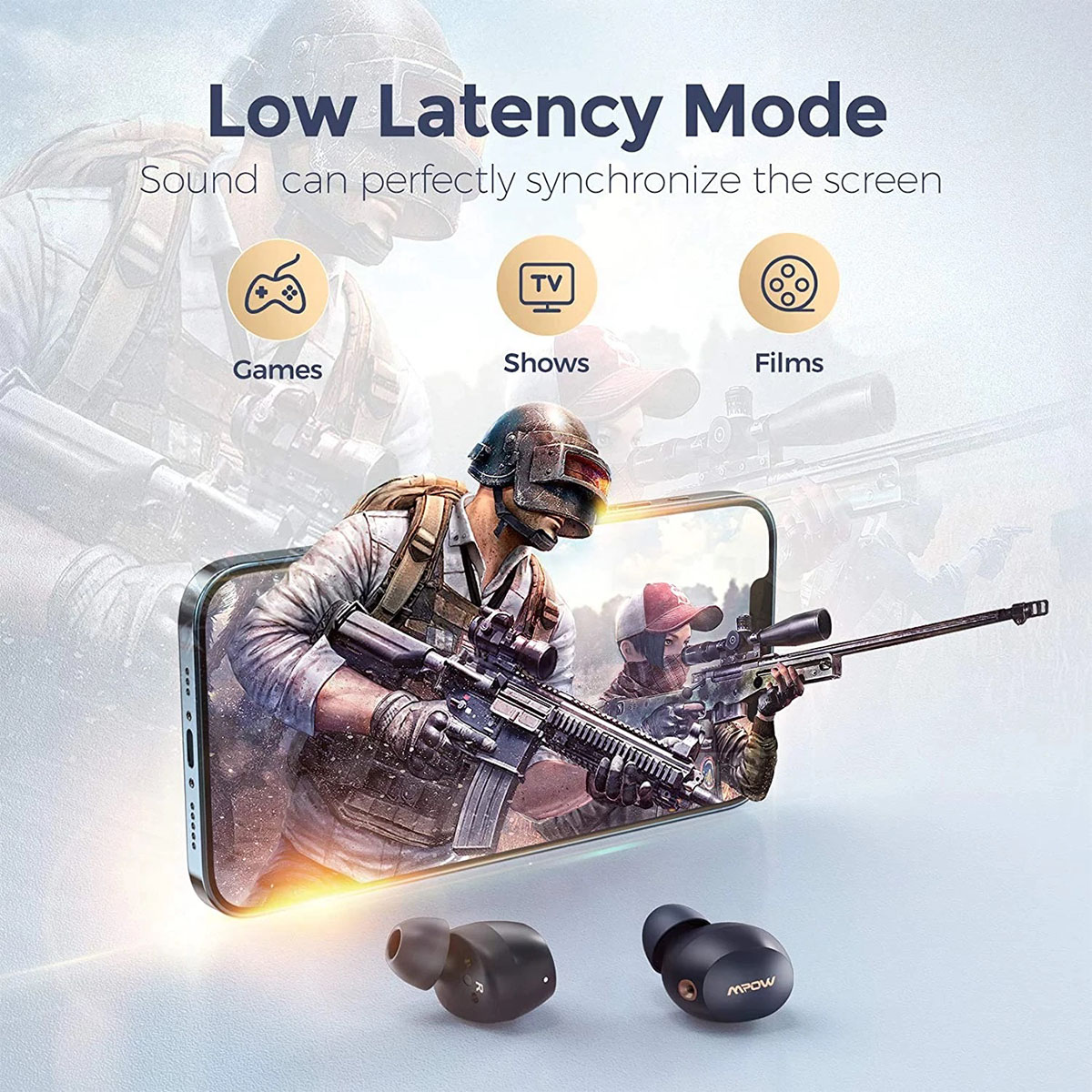 Pick up either earbud to use as Mono mode
Transparency Mode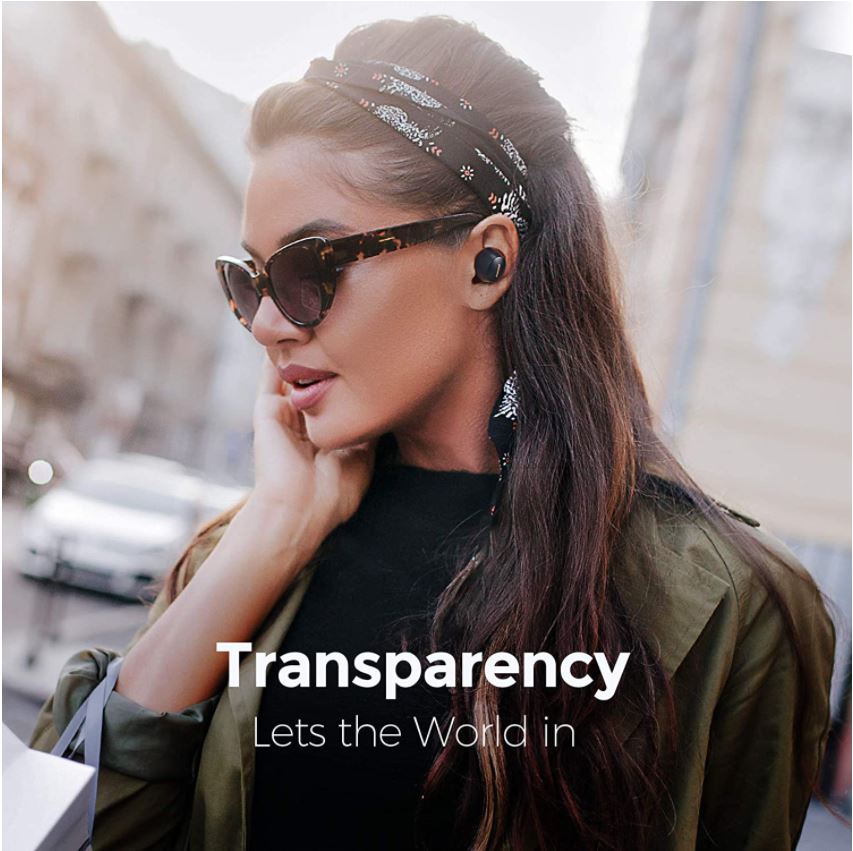 Music On and On, Never Tired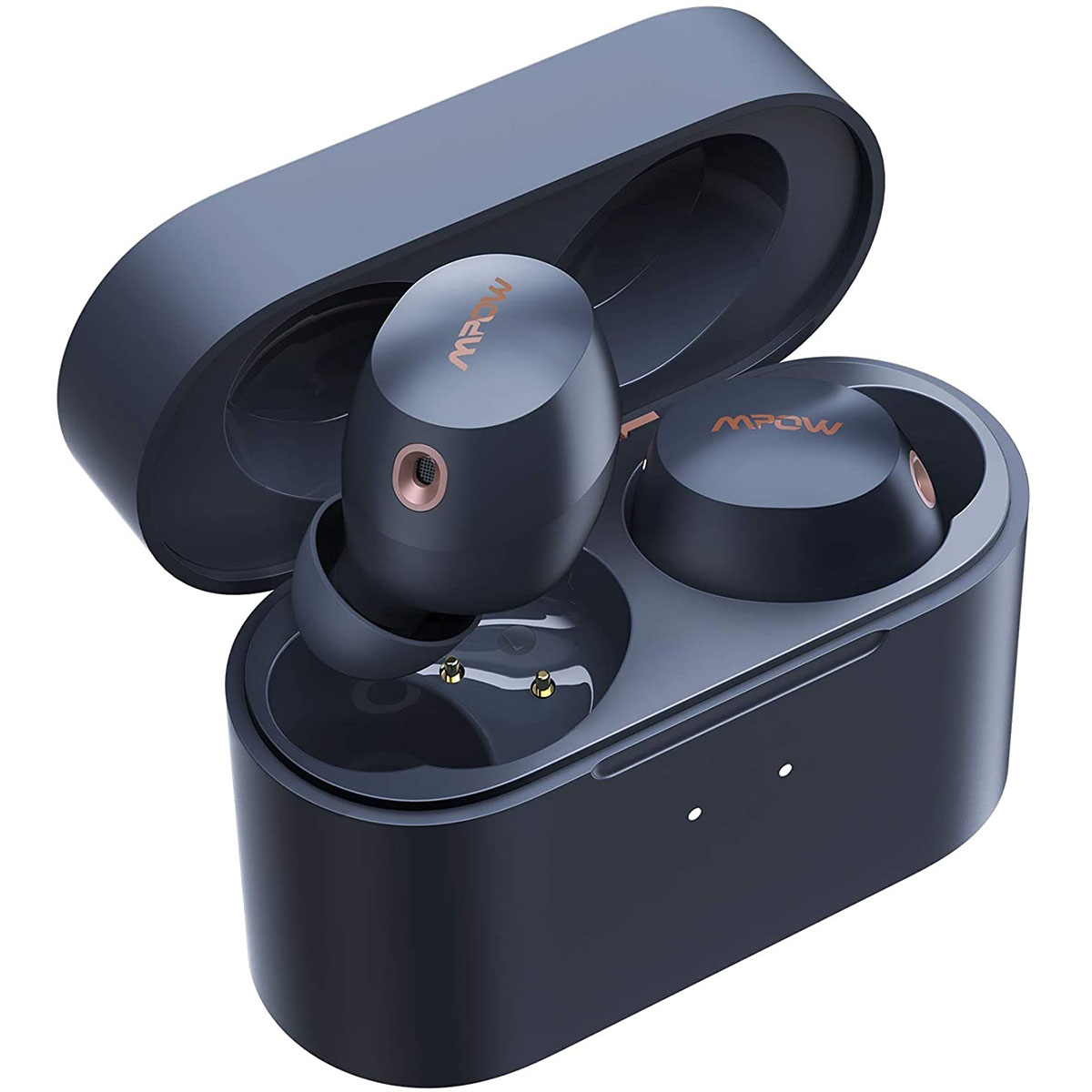 Hybrid Active Noise Cancellation: The outward-facing microphones can detect the external noise, and the inward-facing microphones monitor the noise inside the ear canal, and the wireless earbuds counter it with equal anti-noise at the same time to eliminate the inside and outside noise. This technology can achieve 28db noise cancellation, allowing you to enjoy music in a more immersive way.
2. Transparency Mode: You can hear the sound of the surrounded environment without taking off the wireless ANC earbuds, allowing you to interact with the world at any time. You can talk with people anytime and anywhere, and you can hear the sounds of ambient traffic to ensure your personal safety.
3. Low-latency mode: The latest Bluetooth 5.1 technology is adopted to enhance the accuracy of device connection and the stability of signal transmission. And it has a low-latency mode. You can use this mode when you are watching movies or playing games to improve synchronization.
4. In-ear Wearing Detection: The Hybrid ANC Earphones can automatically detect whether the earphone is inside the human ear. If it is, the earbuds will automatically play. When you take off the earphone, it will automatically pause, which can help you reduce power consumption. Beside, this headset also has mono/twin Mode, You can choose any headset to use as your like.
5. Quick Wireless Charging: You can use the USB Type-C cable to get quick wired charging, and besides that you can also simply lay the case on a wireless charger (sold separately) for convenient wireless charging. Interestingly, you can also place the case on a smartphone with reverse wireless charging function.
6. Opened & Connected: The wireless earbuds allows you to achieve true unlimited freedom, just open the charging case and they'll automatically connect to your paired device. With just finger touch, you can control music/volume/ calls/voice assistant/any mode.
7. IPX6 & Intimate earbuds design: With Nano coating, Mpow waterproof earbuds is an ideal choice for strenuous exercise and sweaty exercises. We provide typical and super soft eartips, and design 3 sizes of fitted silicone eartips to meet the needs of different ears!