Karachi 2 Days | Other City : 3 to 4 working Days
Highlights
The Galaxy Watch 4 is Samsung and Google's attempt to combine efforts and compete with Apple's smartwatch – and it gets about 80% of the way there. The two designs have the same chips, features and screen sizes, but the stainless steel Classic has Samsung's jog-dial-like rotating bezel controller, while the standard aluminium Watch 4 has a touch-sensitive ring instead.
Delivery
Karachi 2 Days | Other City : 3 to 4 working Days
---

It's more than a smartwatch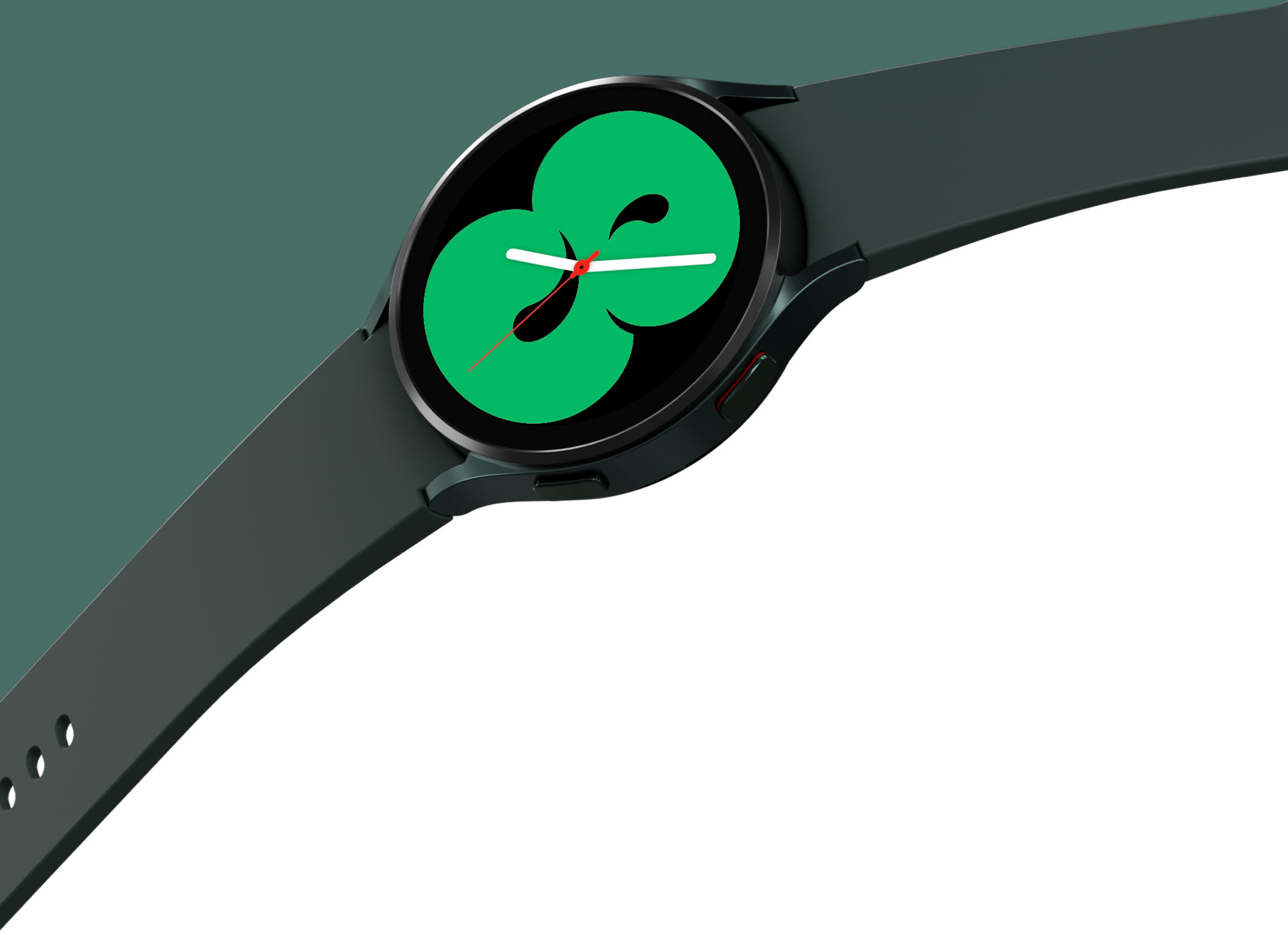 Push yourself to the next level. Crush workouts, health goals and your to-do list with Galaxy Watch4.
Sami Miró Vintage Limited Edition Bands
Upgrade your style with limited edition watch bands by Sami Miró Vintage
Samsung teamed up with the LA-based fashion designer to create chic, eco-friendly watch accessories that elevate any look. Inspired by the beauty of nature and made from recycled materials, this collection connects sustainability, style and self-expression.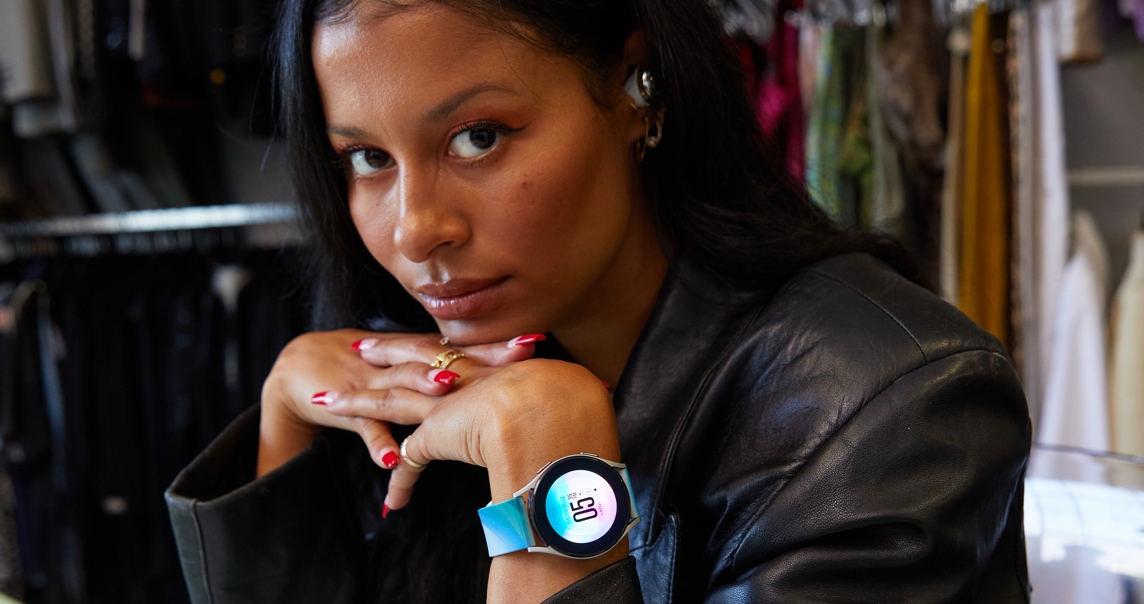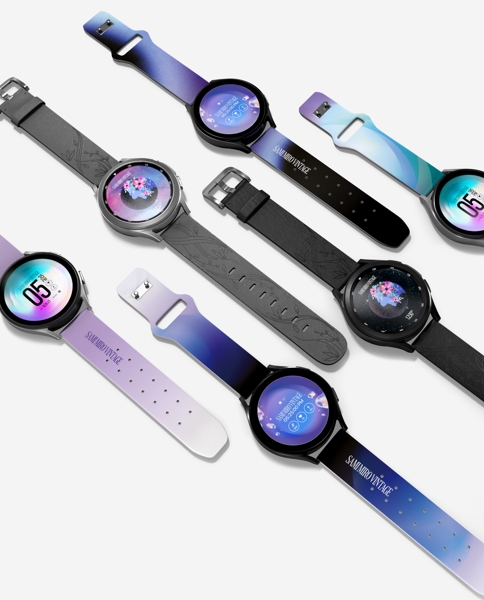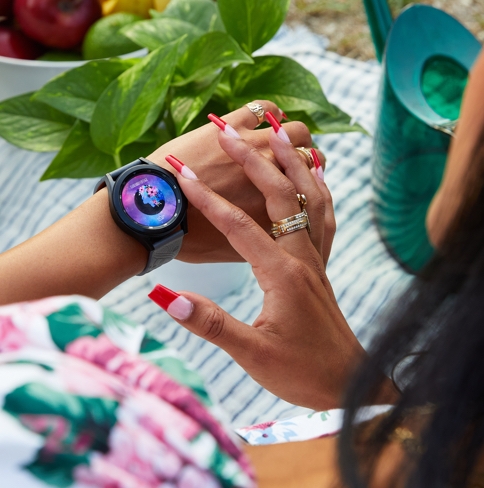 FITNESS
Make the most of every workout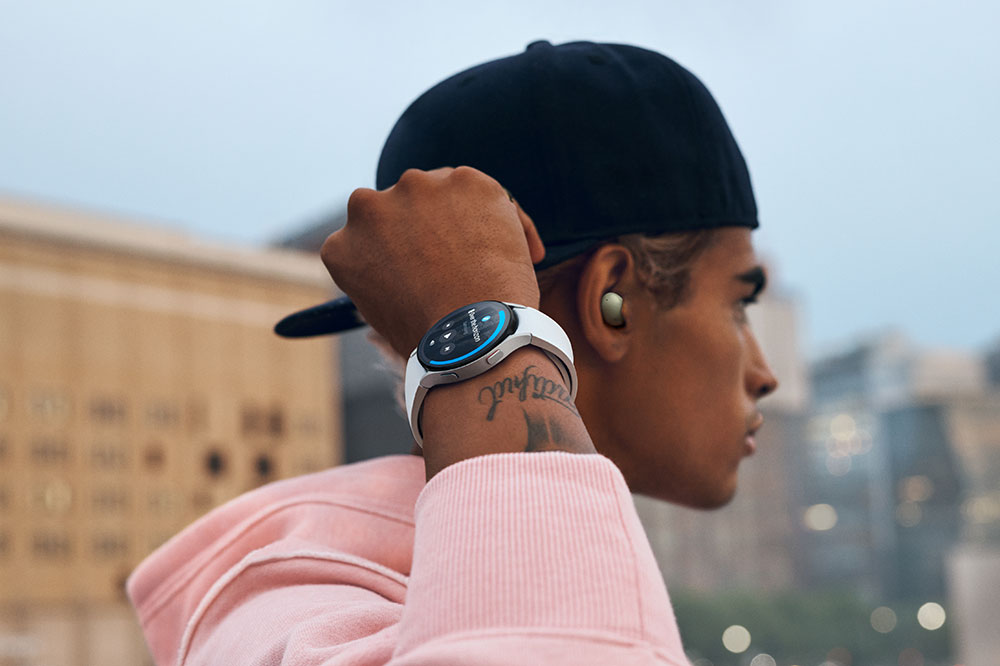 BODY COMPOSITION ANALYSIS
Total wellness management on your wrist
Crush your wellness goals with the first smartwatch to measure body fat, skeletal muscle, body water, body mass index and more. The new Samsung BioActive Sensor and our fastest chip bring the biggest innovations to Galaxy Watch yet.1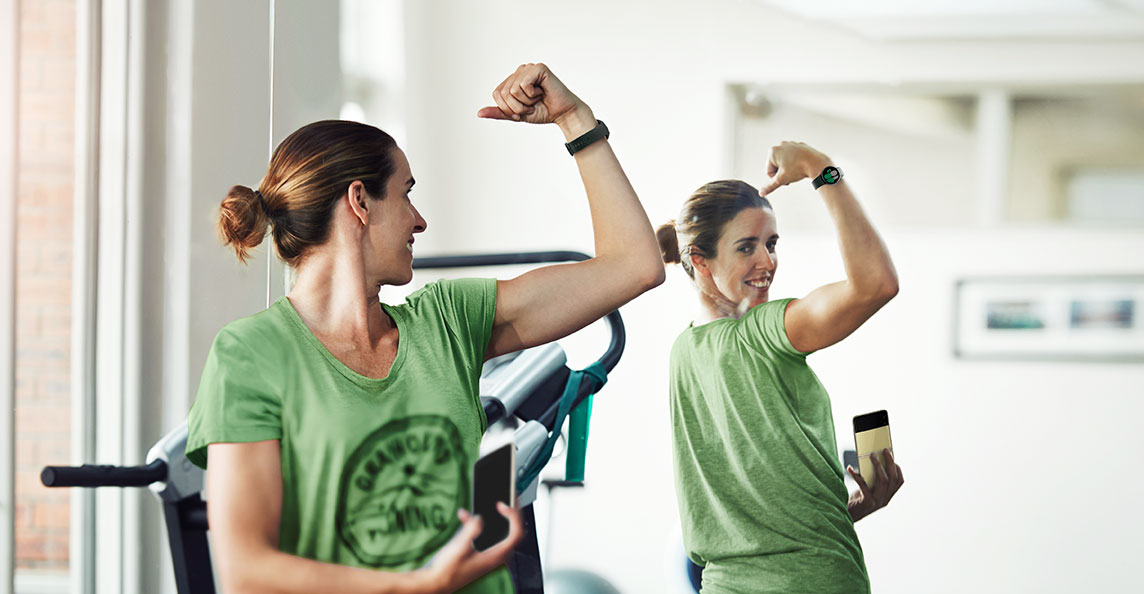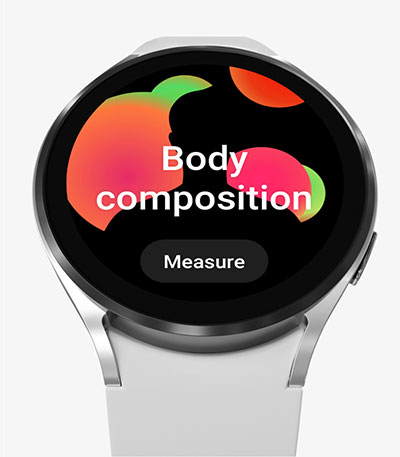 Insights from anywhere
A world of healthy insights tailored just for you. Take real-time readings of body composition, ECG, and blood oxygen levels so you can track and assess your wellness on your schedule.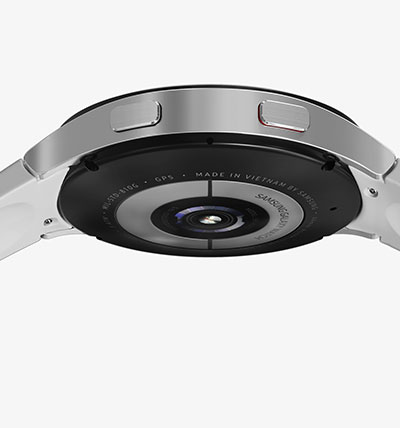 Your health data simplified
Stay on top of your health, your goals and upcoming fitness needs with easy-to-read wellness factor assessments.
GROUP CHALLENGE
Go farther together
Following the text message, there are two emotes; a gush of wind and a set of eyes glancing left.
See you at the finish line, David!
12:45 PM
The front of a Galaxy Watch4 with a green band is shown, and its watch face displays "3rd place" in a walking Group Challenge with friends. Around the watch are diverse people cropped in a circle. There are text bubbles on the top left and bottom right, each pointing to its speaker.
Two exclamation point emotes are used before and after the words "Look out".
Look out Isabella is catching up...
12:46 PM
Enjoy every step you take with your friends and family with Galaxy Watch4. Track your steps and compete with friends through a live message board. 2
DAILY ACTIVITY & FITNESS TRACKING
Name a workout. It can track it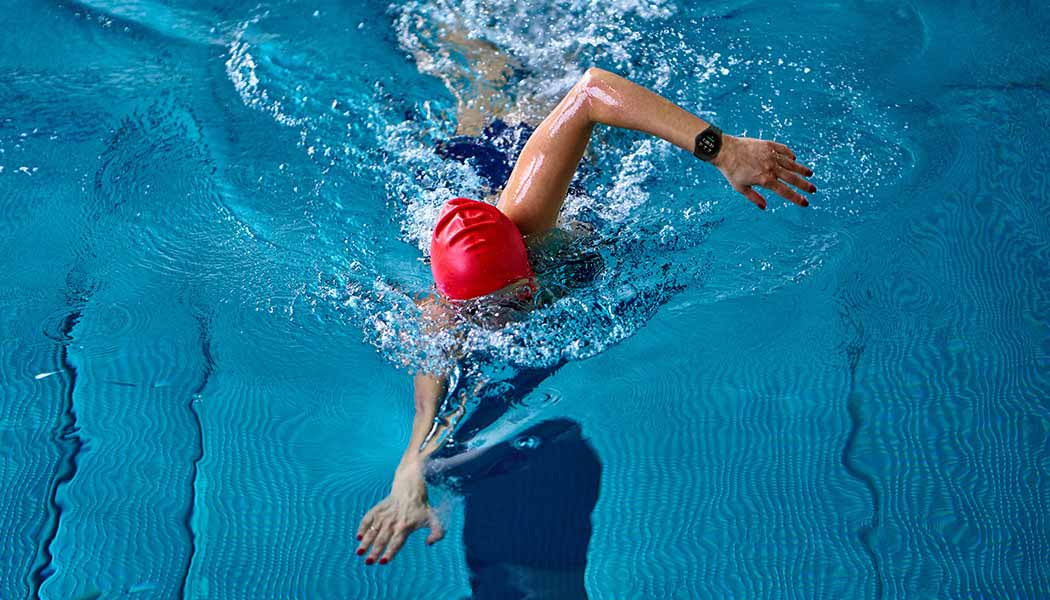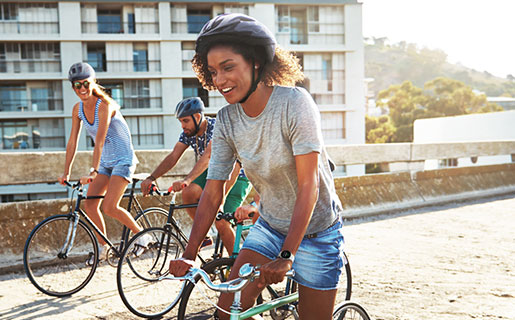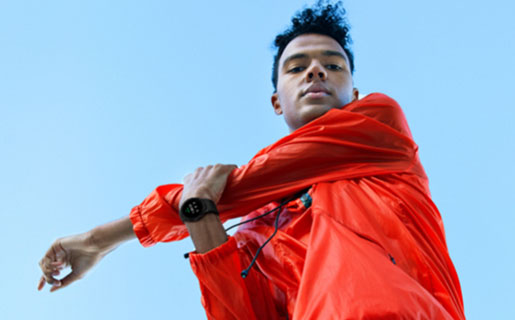 Track your activities and fitness scores on your watch and phone. Count steps, check calories, and stay on the grid with GPS. Galaxy Watch4 detects physical activity to track your routines and supports more than 90 exercises for a more accurate report of your workouts. 3
HEALTH
A watch that's watching out for you
ECG
Be smart about your heart
Meet the Samsung BioActive Sensor that measures ECG in real time. You can check and monitor abnormal heart rate and rhythm through ECG and send data straight to a compatible Galaxy phone to be easily shared. 4, 5
ECG: Measure ECG using an Electrical Heart Sensor.
ADVANCED SLEEP
Better sleep starts here
A silver Galaxy Watch4 device is shown with a silver band tied round and its watch face displaying the sleep tracking feature.
Manage your overall sleep quality with an advanced sleep tracker that detects and holistically analyzes your sleep stages while you rest.6 Improved measuring options let you check your blood oxygen levels7 and detect if you are snoring.8
Screen: 1.2in or 1.4in AMOLED (~467/455 ppi)

Case size: 40/44mm or 42/46mm depending on version

Case thickness: 9.8 or 11/11.2mm

Band size: standard 20mm

Weight: 25.9/30.3 or 46.5/52g

Processor: Samsung Exynos W920

RAM: 1.5GB

Storage: 16GB

Operating system: One UI 3/Wear OS 3 (Android 11)

Water resistance: 50 metres (5ATM)/IP68

Sensors: barometer, gyro, HR, ECG, bioelectrical impedance, microphone, speaker, NFC, location, compass

Connectivity: Bluetooth 5, wifi n, NFC
This video(s) is for guidance and usage purposes. For actual product, kindly check details & images above.